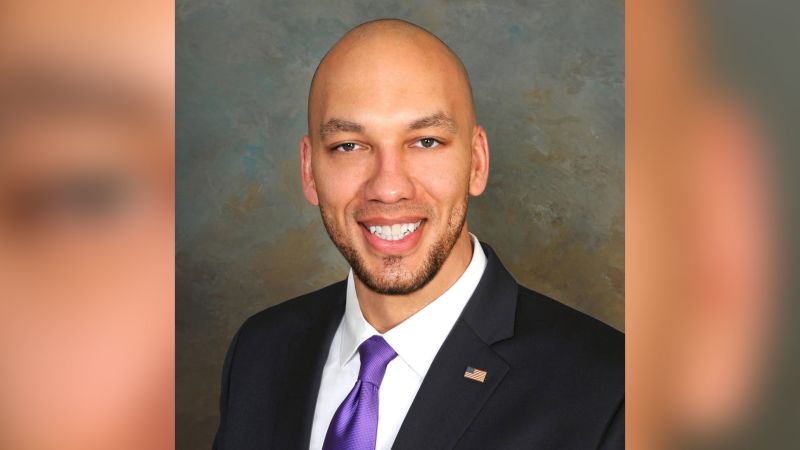 Two people were murdered in a targeted attack on their vehicle, which contained tourists and staff from a local business, the police said. The vehicle was taking the tourists back to their hotels after an excursion, according to the statement from Chief of Police Trevor Botting.It's not clear how many shooters were involved, but Botting said the shots were fired from another vehicle.Botting said he believes the attack was targeted and that it was carried out by gang members who "have no regard for life and who are hell-bent on causing indiscriminate harm and misery across the TCI.""The violence is linked to drugs supply and is fueled by revenge, turf wars and retribution," Botting said.
and yet:
After joining the NAACP, Carter led the Arlington branch's criminal justice committee, where he worked with state and local leaders on law enforcement reform among other civil rights issues, Spain said.
"gang members"
…
Divination says this murder was orchestrated by cops. Of course they'll investigate themselves. I'd just advise those who may be working alongside anyone involved not to trust them. Justice will have to come from a higher source. You know what to do.
Someone in the area where it went down should take some dirt from the spot and leave it at the nearest crossroads with some offerings that include meat and sweets. Someone in his family should call on their warriors. If my divination is correct, this was arranged by someone who would show up at the funeral. So the whole family's hands should be anointed with justice or Ochossi oil.
Source: Arlington NAACP vice president shot and killed while vacationing in Turks & Caicos in attack, police say | CNN